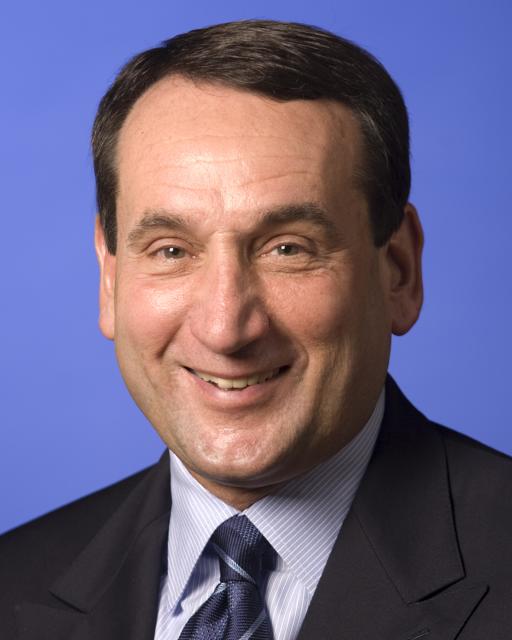 LINDEN, N.J. — While Duke was the preseason No. 1 team in the nation and a popular pick to win the NCAA Tournament last season, North Carolina will take over that role in many people's eyes this year.
Count Coach K in that group.
"Coming back, they're loaded," Mike Krzyzewski said of the Tar Heels on Monday after making an appearance at Myles J. McManus Middle School to promote the Ticket to Reading Rewards (TTRR) program.
North Carolina brings back Harrison Barnes, John Henson and Tyler Zeller, all of whom opted to remain in school instead of heading into the NBA Draft. To read more of this story, click here