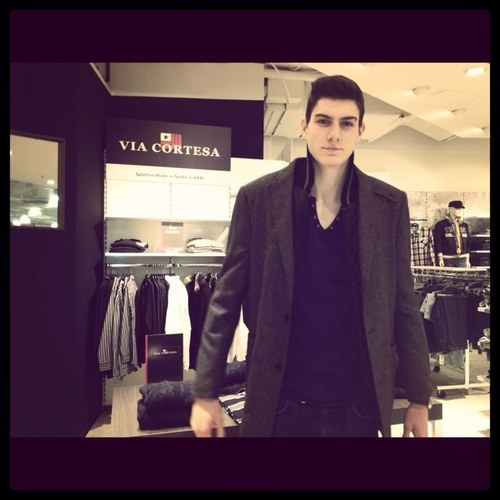 Gyorgy Goloman, a 6-foot-10 center from The Sagemont (FL) School, has committed to UCLA, head coach Adam Ross confirmed to SNY.tv.
A native of Hungary who is the captain of the Hungarian U18 team, Goloman is entering his first season at Sagemont.
Goloman committed Sunday afternoon, and also had offers from Davidson, New Mexico and Portland, among others.
"He's incredibly skilled," Ross told SNY.tv. "He's 6-10, long, lanky post player, can really, really pass the ball. Can really pass the ball. To read more of this story, click here